Welcome to Bootleggers Bar & Grille
Established in 2006, nestled by the entrance to Mallard Creek Golf Course in Columbia Station, Bootleggers Bar & Grille casts a nod to the days of prohibition where friends huddled in rustic cellars to enjoy the latest spirits trucked in by local Bootleggers.
During Prohibition, the manufacture, transportation, import, export, and sale of alcoholic beverages were restricted or illegal. Prohibition was supposed to lower crime, corruption, and reduce social problems in America. Instead, Alcohol became the driving force that transformed the entertainment landscape in America. It gave birth to the speakeasy and the bootleggers themselves paved the way for automobile road and track races.
Join friends, bring your family, at Bootleggers Bar & Grille, everyone is encouraged to: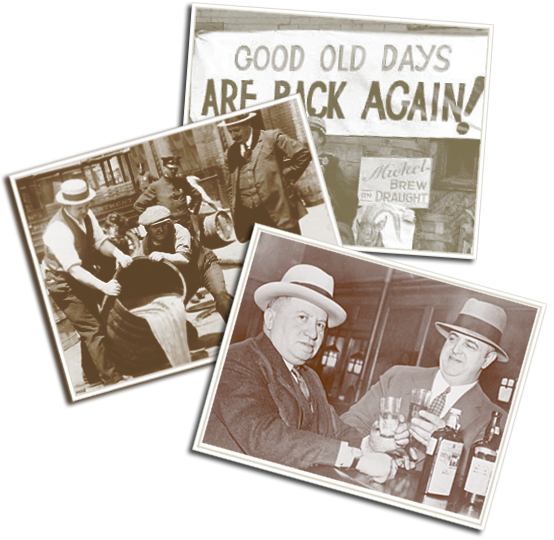 Hours:
Sunday : 11:30am – 8pm
Tuesday – Thursday: 11:30am – 9pm
Friday | Saturday: 11:30am – 10pm
*CLOSED ON MONDAYS
Gift Certificates & Carry-Out Available
Hours may vary by season
Contact Info:
34550 E Royalton Road, Columbia Station, OH 44028
ph: (440) 748-1029